It is crucial that teaching and learning keeps up with changing times. Education must always be modern and contemporary in order to serve its purpose.In 2017, the effective use of technology in the classroom space is a key skill which every teacher should master. The pen and paper is becoming obsolete in today's world.  Students in post-primary education respond to technology as it is the way of the future. It has naturally become a part of their everyday lives. This should not stop at the classroom door.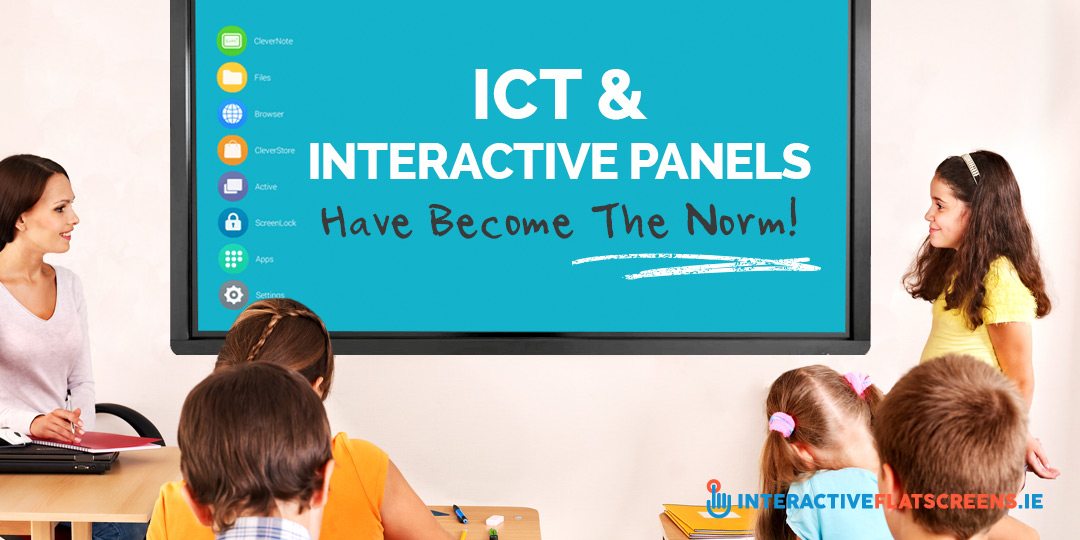 This blog was published to show student teachers and qualified teachers where ICT can fit into your teaching and help aid student learning in the subject of Irish. Starko(2013) highlights that restructuring your teaching method does not mean eliminating the curriculum. Students can learn the required content in the areas of written, oral and aural while also enhancing their creative thinking.
Focus on the oral
 Snapchat-
The teacher can set up a class Snapchat account to help students during oral preparation time.  Each student will be required to have the account password and username to access the account. The teacher will then post the name of a new topic each day on the 'story', such as 'mo caitheamh aimsire', 'm'abhar is fearr leat' and 'mo scoil'. Pupils are then required to post videos to the story of themselves saying useful phrases associated with that subject. Each addition to the 'story' must be unique. Pupils will be encouraged to 'screenshot' useful phrases and save  videos. These can then be stored in their photo stream in different topic folders to aid oral revision.
This slideshow requires JavaScript.
2. Facebook live
As you know teenagers spend the majority of their time on social media apps such as Facebook. The 'Facebook Live' option could act as a platform to showcase students oral Irish ability.  Many pupils struggle with the 'unknown question' aspect of the scrúdú cainte (those dreaded questions on politics, current affairs and news!! )  and to tend freeze in the oral when these questions are posed. The teacher could set up a Facebook live stream on the class iPad each week where students take part in a weekly 'i-news bulletin' bringing live broadcasts of the latest news around Ireland via the school Facebook page.
See link:  Facebook Live
Focus on written work
1.Padlet
For the Junior Cycle and Senior Cycle curriculum students are required to study a certain amount of prós and poetry. From my experience this seems to be an area which pupils are least interested in. In order to make this topic more interactive I would encourage teachers to help students set up a Padlet account to aid their learning. Padlet is a virtual wall that allows people to express their thoughts on a common topic easily. It works like an online sheet of paper where people can put any content (e.g. images, videos, documents, text) anywhere on the page, together with anyone, from any device. Every pupil would have their own online bulletin board with separate folders for each poem or story.
Focus on aural work
Fuaim C agus Fuaim U
Students become more familiar with the 'aural' or 'listening' aspect of Irish as they progress through secondary school. The challenge of this activity is identifying words and phrases from different dialects around the country.  Introducing 'fuaim u and fuaim c' into the classroom is an innovative way to tackle those thick Gaoth Dobhair accents head on!! 'Fuaim U' and 'Fuaim C'  are Irish phonics apps that follow a phonic programme for children learning to read and spell in Irish. They focus on Ulster and Connacht Irish respectively and the correlation between both dialects and standard spelling. These exercises will familiarize pupils with how basic 'eochairfocail' are pronounced in other dialects which will beneficial when it comes to aural examinations.
See link: Fuaim U
Parent Watch  
Seesaw is an app for the development of student digital portfolios. It allows the teacher to set up "journals" for each of the pupils in the class. The pupil can then upload their work to their journal in the form of photos, videos, drawings, text, PDFs and links. Teachers can also add to these journals and leave feedback and comments. This is an interactive and time saving way to strengthen the connection between school and home.It can include families in the journal by inviting them to view updates on their child's journal. This may remove the need for parent teacher meetings in the future.
References:
1.STARKO, A. (2017). CREATIVITY IN THE CLASSROOM (1st ed.). [S.l.]: ROUTLEDGE.
2. http://www.seomraranga.com/2014/11/fuaim-u-fuaim-c-gaeilge-phonics-apps/
3.Seesaw – Student Driven Digital Portoflios. (2017). Seesaw. Retrieved 13 April 2017, from http://web.seesaw.me/